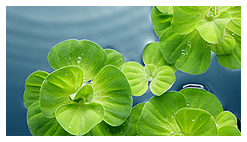 Earth's Works Laboratories acknowledges and honors the relationship between science and herbal medicine. We support individuals in self-healing, self-regeneration, self-discovery and self-indulgence while encouraging balance between herbs and many of the earth's elements, wholism and science.
Earth's Works Laboratories is owned and directed by Tia Robinson with Earth as the CEO. Tia has been a nature-loving earth advocate since childhood and a scientist with extensive experience in chemistry, chemical and environmental engineering, herbalism, natural health, energy healing and natural products. She dedicates her time and efforts in healing, supporting and empowering individuals in healing the WHOLE body and the environment. On the path of becoming a midwife, Tia is very passionate about womb health and emotional healing for women simply because of the impact women have on this planet.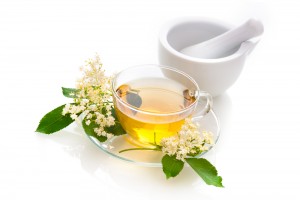 Our experience, knowledge, outstanding quality, earth-centered, ethical and sustainable business practices all stem from our knowledgeable, caring, and diverse team who have completed training programs, ongoing education, and generous benefits. We are both conscious and passionate about our work where our dedication and enthusiasm provide you with the best quality products available. Support in healing or to simply enjoy the benefits of Mother Earth's works is our highest priority. We use the highest quality, certified-organic or organically grown herbs and oils for our products. All of our products are 100% toxin-free and cruelty-free; most are vegan. We are committed to honor Earth and all of her precious works.
OUR DEDICATION AND COMMITMENT
WE PROVIDE