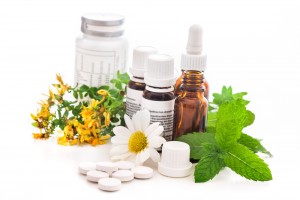 Our -Ceutical Formulary
Along with our leisurely, recreation products, we focus on our products ability to heal. With our lines of nutraceuticals and cosmeceutical, we work to support individuals to heal.
 Household Information
What can you do to maintain a toxin-free environment in your home? We also provide specific information for individuals.
We add content to our resources page weekly. Please check back periodically for more information.